About email marketing with Henson Technologies
About email marketing with Henson Technologies
About email marketing with Henson Technologies
About email marketing with Henson Technologies
About email marketing with Henson Technologies
About email marketing with Henson Technologies
About email marketing with Henson Technologies
About email marketing with Henson Technologies
About email marketing with Henson Technologies
About email marketing with Henson Technologies
We use technology to stay ahead of the game
-ServiceTitan
-Constant Contact
-ChatGPT
-ServiceTitan
-Constant Contact
-ChatGPT
-Canva
-Midjourney
Our Process
At Henson Technologies we use ChatGPT, Canva, and Midjourney AI images to craft emails that reflect your brand's appearance as well as your company's values and services. By using platforms such as ServiceTitan and Constant Contact we can track the success of your email campaigns and gain valuable insights into customer behavior. With these tools, our team creates emails that are both visually appealing and effective in driving engagement. In other words, our emails are tailored to you and your needs!
We take everything into consideration
Henson Technologies is dedicated to connecting with your business's current customers. These are people who have already experienced your services or interacted with your brand. They are likely to be more open to email marketing messages and may be more likely to come back to you. Our emails keep your business at the forefront of their minds so other businesses don't steal them away.
Tailoring audiences in email marketing is an effective way to reach the right people with the right message. By segmenting your email list into different groups, we can create more targeted and personalized emails that are more likely to be opened and read. This can be done by segmenting your list based on demographics, interests, service history, or any other criteria that we think will help you reach the right people.
Home service businesses such as HVAC and plumbing businesses are greatly affected by the seasons, weather, and holidays. Winter months can be hard on HVAC companies. Summer months can see a dip in plumbing business' work. Many service businesses also tend to suffer around the holidays and school season due to their customer's busy schedules.
Despite the seasonal and weather-related fluctuations, your home service business can still be successful. We plan ahead and anticipating the needs of your customers to help decrease the affect that seasonal slump has on your business. We can also help you take advantage of the holidays by offering special discounts to your customers or by sending a heartfelt holiday message to remind them that you are always there for them if they need you.
As a home service business owner, your time is precious. You have to manage your business, your employees, and your customers. Adding email marketing to your list of tasks can be overwhelming and time consuming. However, with the right partner, you can make email marketing a part of your business without taking away from the other important tasks.
With Henson Technologies managing your email campaigns, you can easily keep in contact with your customers without losing your precious hours. We design, write, send, and handle tracking the performance of your campaigns so you don't have to. Email marketing with us can help save you time and get the most out of your marketing efforts.
We have confidence in what we do and what we can do for you. We don't require any long term commitment. We don't want to trap you into a contract to keep your business, we want to keep your business by making you happy with our work.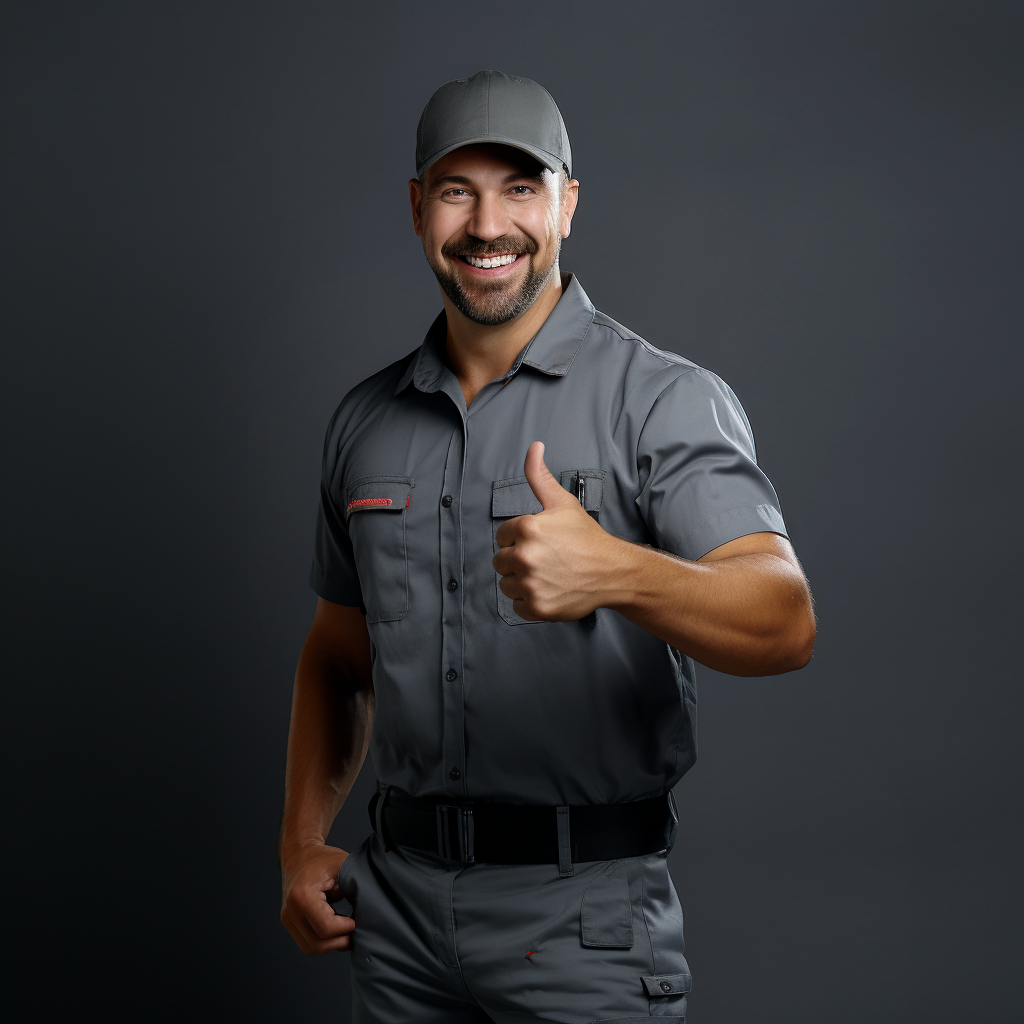 Enough Talk, Let's Build Something Together